Reception Remote Learning Page 2020 - 2021
Mrs Millichap
Mrs Henshall
Week beginning 1st March 2021
Hello everybody!
We are now entering our last week of home learning - well done you made it! Please find below your learning tasks for each day this week. I will be looking forward to seeing the work you have completed during our daily tutorials which will be at 10am each morning. Thank you for your patience during our switch over to teams - we will continue to use teams for our meetings next week.
Our lessons this week will continue under the the topic 'People who help us'. We will learn about doctors, nurses, paramedics and emergency vehicles. Hopefully learning about all these different professions will inspire children to think about what they would like to be when they grow up which is also one of our activities for this week. Following on from this we will have a look at the life of Florence Nightingale and the impact she had on hospitals in the past.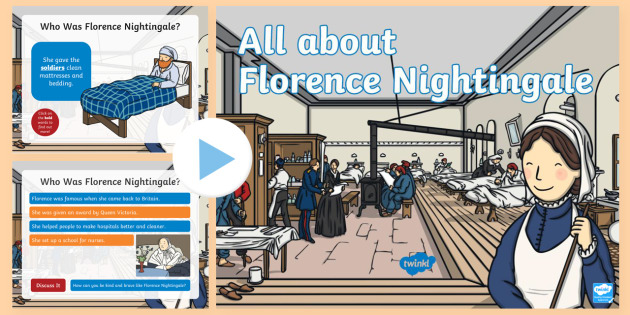 In maths we will be continuing a sequnce of teaching videos from the 'white rose maths' website. This week the focus will be in counting back, comparing numbers and amounts and number bonds to 10.

There several activities to complete for each day, you don't have to do them all - just choose which is best for you.
For phonics this week we will continue to learn new set 2 sounds. There will be two teaching videos each day, one which introduces the sounds and one which children can write along with to practise writing words with the new sounds. The more sounds we know, the more we can read and write so do encourage your child to have a go.
Keep going with reading eggs and mathseeds, I can't wait to see where you are all up to on the maps. So many more of you have got certificates now, keep it up!

Looking forward to seeing you on the class team meetings at 10am each morning.
Take care everybody - you've got this,
From Mrs Millichap and the reception team xx
Useful websites for home learning:
Activities for babies, toddlers and children - BBC Tiny Happy People
Topmarks Education: teaching resources, interactive resources, worksheets, homework, exam and revision help
Phonics Games for the Classroom and Home - Phonics Bloom
Other useful information
The DfE has published guidance for parents and carers on supporting their children's education during coronavirus (COVID-19).
Guidance on helping primary school aged children learn at home can be found here: https://www.gov.uk/guidance/help-primary-school-children-continue-their-education-during-coronavirus-covid-19
https://www.youtube.com/watch?v=lFyDwUKSw7Y&feature=youtu.be
Files to Download
Reception Remote Learning Page: News items
There are no News items to display
Reception Remote Learning Page: Blog items
There are no blog items to display
Reception Remote Learning Page: Gallery items
There are no Gallery items to display
Reception Remote Learning Page: Calendar items
There are no Calendar items to display