Mr Golds' Class 2019 - 2020
Mr Golds
NEXT WEEK
First of all I would like to thank all of the parents and carers for being so supportive this year. I really feel so lucky to have taught my class this year. All 30 of them have made me laugh and made me think over the course of the past several months.
I cannot wait to see all of the children, parents and carers back healthy and well when we reopen.
I have sent the children home today with text books and exercise books to practise their key skills during the time we are closed.
I have uploaded the homework schedule at the bottom of this page, under Files to Download. I will also print these off and send them tomorrow. A new set of homework will be uploaded onto this page every Friday (during term times) while we are off.
I will also be setting My Maths and Purple Mash work, but am aware that access to computers is difficult for some children so these are not compulsory.

Again, thank you so much for this year. Please take care of yourselves and you families. I will hopefully see you all very soon.

Pete Golds.
I am happy to welcome all of the children back after the Christmas break. I hope you all had a wonderful Christmas time.
Here is some information about what we will be learning this term. If you require any more information, please come to see me.
ENGLISH
I will be teaching lots of grammar throughout the English lessons this year. To help with your child's learning, I will also be setting weekly grammar homework. I have kept the answer pages in the back of the homework books so that you can mark the work with your child. This will help them to see what they have got right and wrong straight away. I am also very aware that grammar has changed a lot since I was taught at Primary School so thought the answer sheets would be helpful.
In the Spring term we will be looking at the book The Firework Maker's Daughter by Philip Pullman. This is a book full of excitement and adventure. It tells the tale of a girl called Lila who has to make a dangerous journey to save her father and prove herself.
We are going to be doing several types of writing based on this book. We are starting off with poetry before moving onto story writing and newspaper reporting.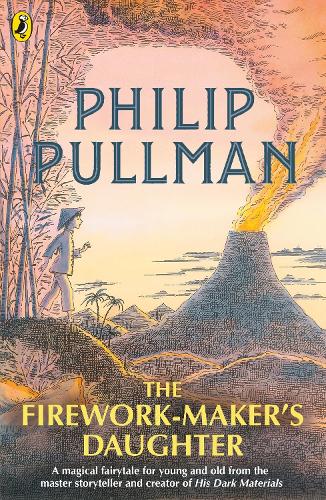 MATHS
This term we will be looking at multiplication and division. The children all worked so hard on their times tables last term so I am hoping they will all be able to succeed in this area We will then go on to study money and statistics. I will be setting My Maths homework each week to help your child get a deeper understanding of what we have been learning in the class. I am running a homework club during Friday lunch times in the ICT suite for children with no access to a computer or for times when life gets busy for parents and carers.
I have attached the maths policy which we follow on the downloadable files. I hope this helps you. If you have any questions about this, please come and see me.
SCIENCE
We begin the Spring term looking at Light. The children will learn how light travels and how our eyes work.
HISTORY
My class will be studying the history of railways at the beginning of this topic. I am excited by looking at a topic with such a local feel. We will look at how railways have changed and how they have changed the country.
RE
The class will be looking at Christianity throughout the Spring term. We will be looking at the miracles of Jesus and then moving on to looking at Easter.
FOREST FUN
We are very luicky to have Mrs Astbury teach the children forest school for the second part of this term. The children will learn lots of different skills and will practise teamwork each week. During this time, I will be preparing the lessons for the following week.
Please make sure your child has a warm coat, wellies/boots, and clothes that they won't mind getting dirty.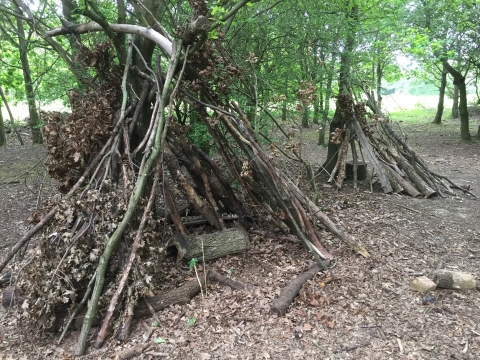 MUSIC
I am a firm believer that music should be taught weekly in schools. Singing, listening to music and playing music is vital for our wellbeing and can help memory. We will be learning all about beat, rhythm, pulse and other musical terms.
My class are starting to look at Three Litle Birds by Bob Marley.
We are also taking part in SingFest and will be learning these songs weekly.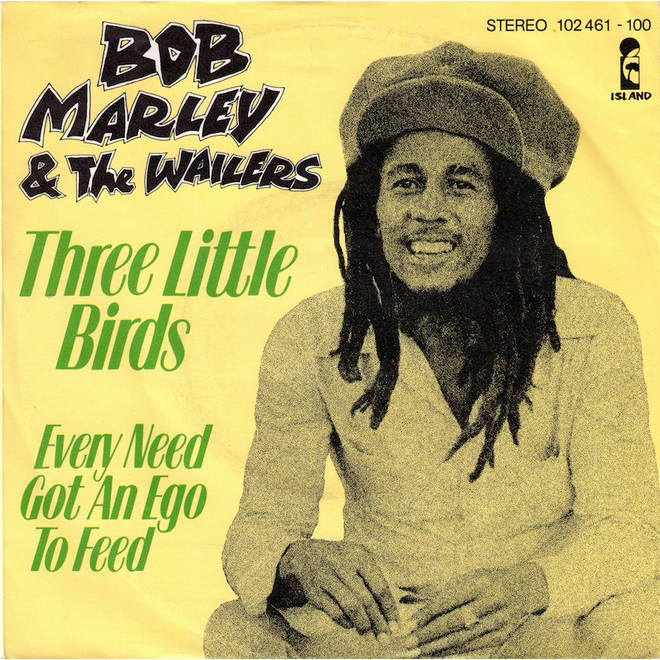 DATES FOR YOUR DIARY-
LACHES WOOD
This year we will be going to Laches Wood for our residential on Wednesday 29th April until Friday 1st May. This will be the third year that I have visited Laches Wood with my class. It has always been an amazing three days where the children have learnt lots of skills such as canoeing, rock climbing, caving, orienteering etc. The children also learn lots about independence and teamwork. It is a shock for most to have to make their own beds :-)

Snacks:
Please can we remind parents that if you wish to provide a break time snack for your child it should be a healthy choice and not chocolate, sweets or crisps. Snacks are available to buy from the school kitchen. There is often fruit available if your child forgets their snack.
PE:
Please ensure that their PE kit (with outdoor and indoor kit) is available in school every day as we sometimes have to change our time slot.
Kit: No football shirts please! We are trying to encourage the children to wear the correct clothing for these activities and appreciate your support.
Please ensure that your child has their PE kits in school at all times. Our school PE kit is a yellow top, black shorts and pumps/trainers. For outdoor PE kits, please bring tracksuits or jogging bottoms and long sleeved tops.
Reading:
Please read with your child daily as this will have an impact on all areas of their learning. They have a planner that you can date and record their reading in. You may wish to write a comment but please do not feel that you have to.
If you wish to pass on a message to myself, please feel free to write it in their planner but please ask your child to take it to me as we do not always check the planners daily.
Spellings:
This term we have made the decision as LKS2 team to return to sending 10 spellings a week home for the children to learn. They will be tested on a Friday with a new set of spellings being sent home on a Friday also.
Purple Mash
We use Purple Mash in school for our computing teaching. As a school we have purchased home access for your child, and they will have their login details in the front of the reading planners. They are free to use this whenever they wish at home, and sometimes tasks will be set for them to complete too.
Files to Download
Mr Golds' Class : News items
Mr Golds' Class : Blog items
There are no blog items to display
Mr Golds' Class : Gallery items
There are no Gallery items to display
Mr Golds' Class : Calendar items