Mr Golds' Class 2018 - 2019
Mr Golds
Welcome to Mr Golds's class page
This year have a mixture of Year 3 and Year 4 children. Even though we may be different ages, we are all one big team and we will work together to grow and succeed together.
English-
We are beginning the year looking at the book Stone Age boy by Satoshi Kitamura. This is a charming book about a boy who travels back through time to the Stone Age time. He learns that everything has changed... apart from friendship.
Maths-
We begin the year looking at Place Value in numbers. We will also be looking at Roman Numerals. Every chance we get, we will be practising our basic skills in maths.
Science-
We start the year looking at Animals including Humans. We will find out how to stay healthy and how our bodies work.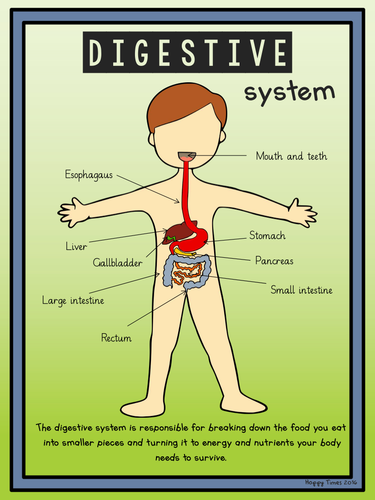 RE-
We will be looking at different religions from around the world to help us understand the different beliefs. We will also be closely looking at Christianity leading up to Christmas.
History-
The Stone Age will be our topic this year. We will be finding out how we know what happened at this time, even though there were no books, cameras or computers. We will be doing vaious activities about this topic and doing lots of exciting writing based in the Stone Age.

Art-
Year 3 and 4 will give the children the chance to study various artists through history and look at the techniques they used to create their art. the children will experiment with different materials to create their own artwork.
Useful links-
Beatbox Times Tables- this will help the children to remember their times tables... and let them have fun doing it.
Files to Download
Mr Golds' Class : News items
There are no News items to display
Mr Golds' Class : Blog items
There are no blog items to display
Mr Golds' Class : Gallery items
There are no Gallery items to display
Mr Golds' Class : Calendar items